When:
2021-10-25T00:00:00+01:00
2021-10-26T00:00:00+01:00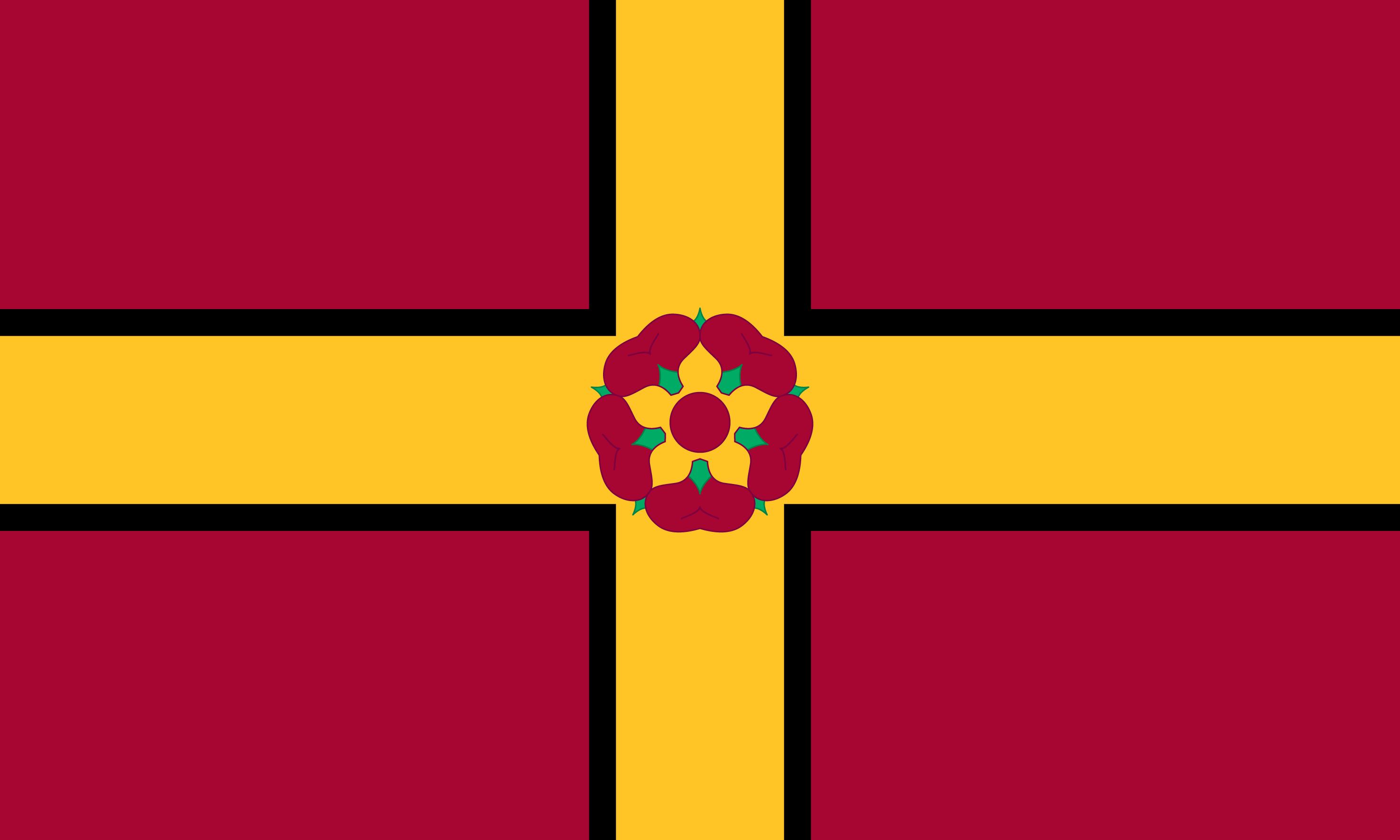 The county day was chosen as part of the vote that also selected the county flag. The other options in the vote can be considered to be other particularly appropriate dates on which the Northamptonshire flag can be flown. These include:
5th January – Death of Philippa of England – Born in the historic county of Northamptonshire, she became Queen, and even Regent, of Denmark, Sweden and Norway.
26th February – Radar first demonstrated – In Upper Stowe.
31st May – Death of Waltheof – 1st Earl of the county and last of the Anglo-Saxon earls.
28th July – Battle of Talavera – Battle honour and anniversary of the Northamptonshire Regiment, who became nicknamed "The Heroes of Talavera"