When:
2015-03-17T00:00:00+00:00
2015-03-18T00:00:00+00:00
Where:
Northern Ireland & Ireland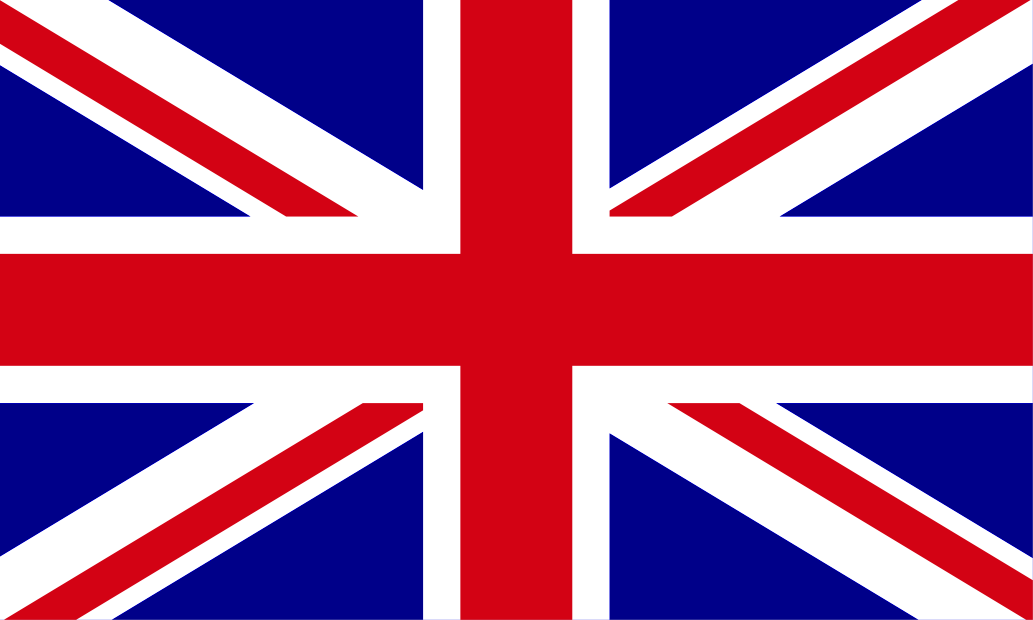 St Patrick's Day is listed as a flag flying day (for Northern Ireland only) by UK government guidance.
The Union Flag is specified.
https://www.gov.uk/guidance/designated-days-for-union-flag-flying
There is no official, current pan-Ireland or Northern Ireland flag that may be used to mark St Patrick's Day.
St Patrick's Saltire is one of several possible alternatives.