You are here:
Home
>
Events
Events Archive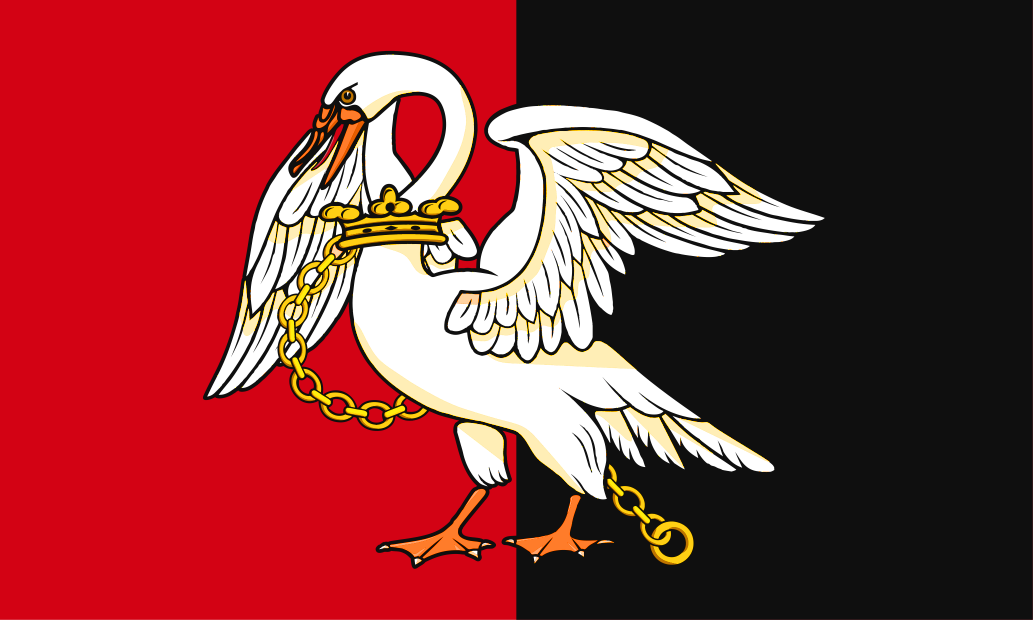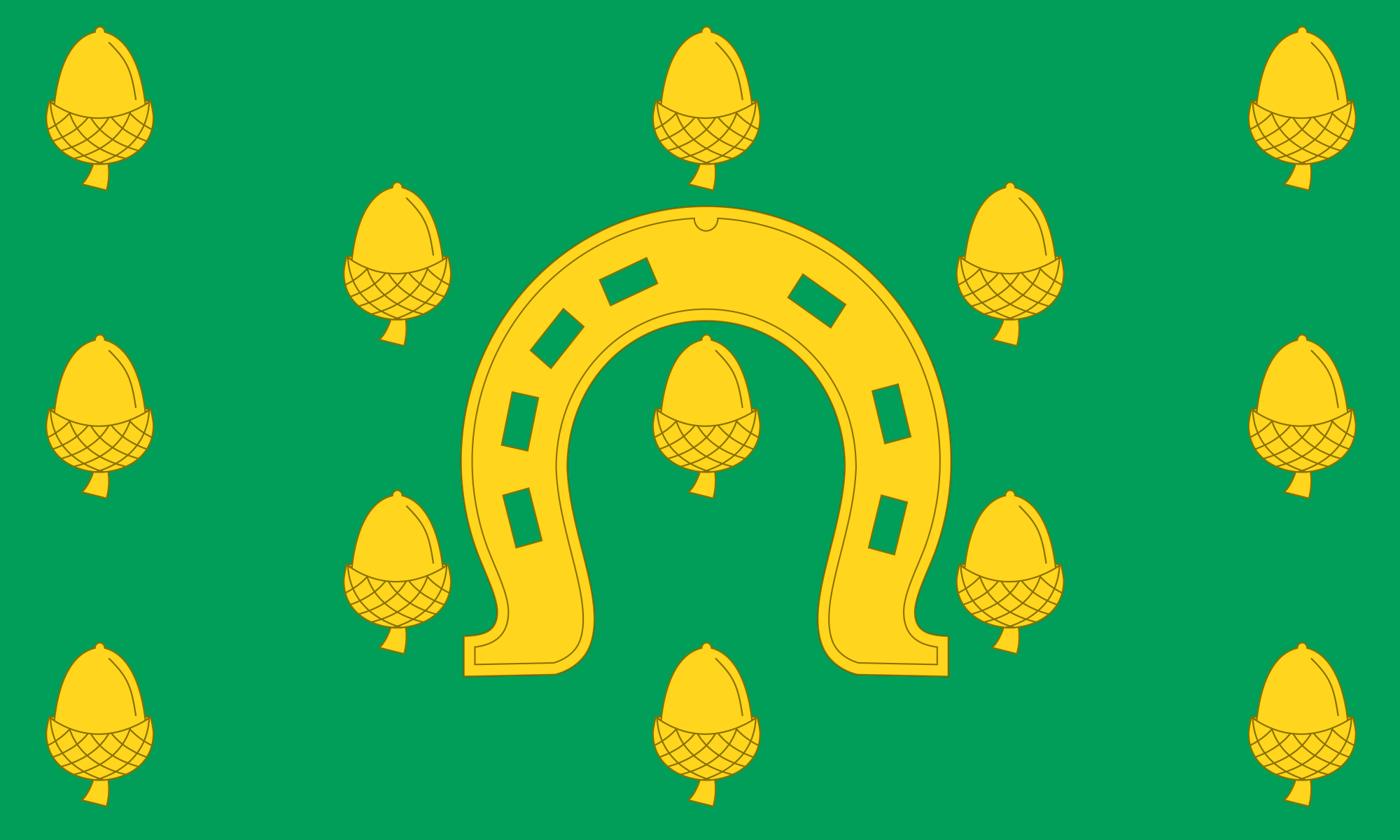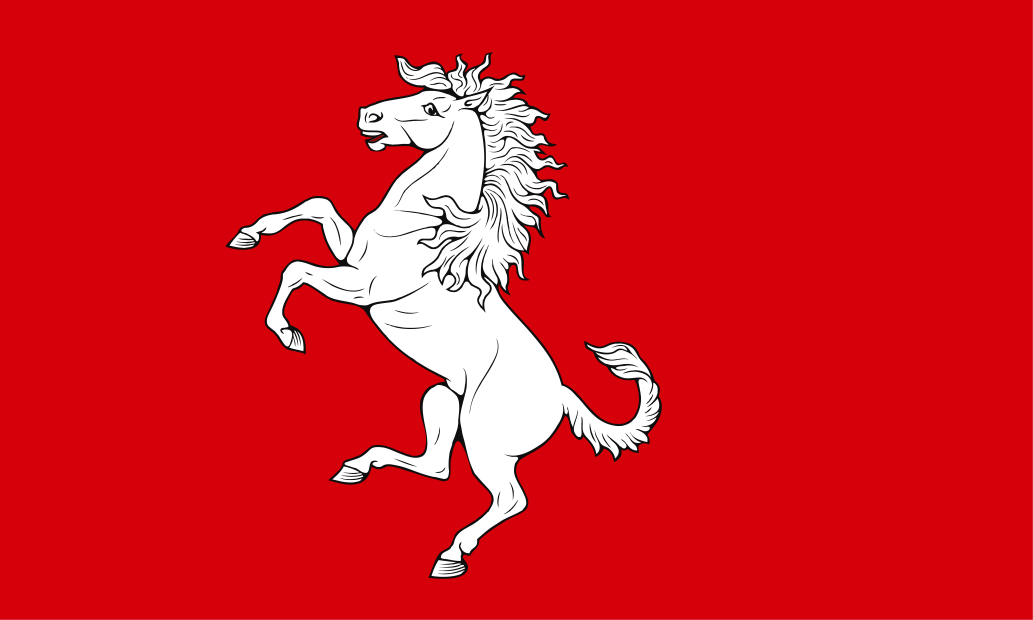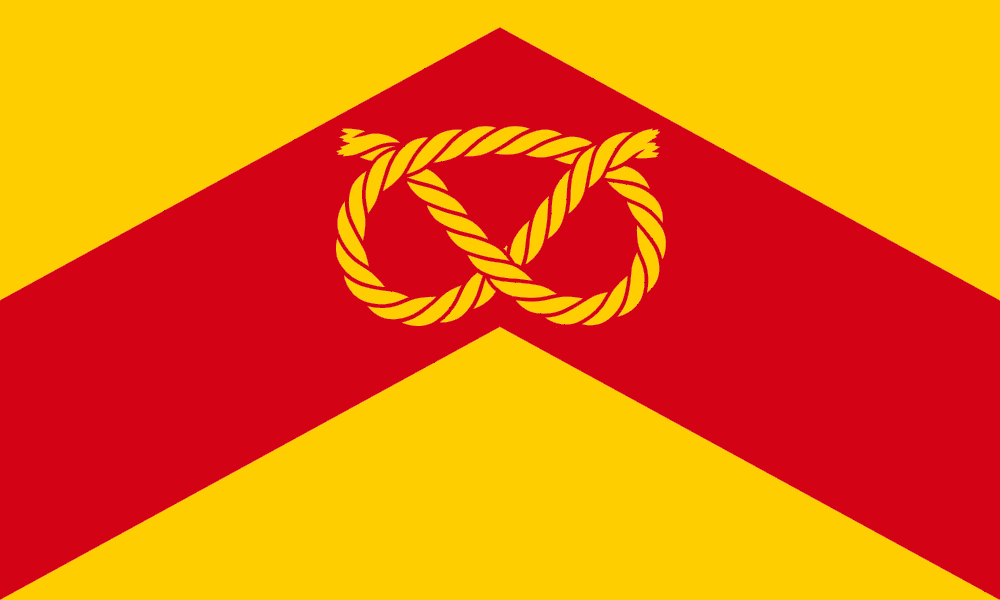 The date commemorates the founding of Josiah Wedgwood and Sons which took place in 1759. This was chosen as part of a public vote, the other candidates remain other significant dates for flying the county flag:
July 5 – the anniversary of the discovery of the Staffordshire Hoard, which was uncovered in 2009;
September 6 – on that day in 1651 King Charles II hid in an oak tree in South Staffordshire;
September 18 – this was the birth date of Doctor Samuel Johnson who was born on this date in Lichfield in 1709;
September 27 – renowned engineer James Brindley, who lived in Leek, passed away on this date in 1772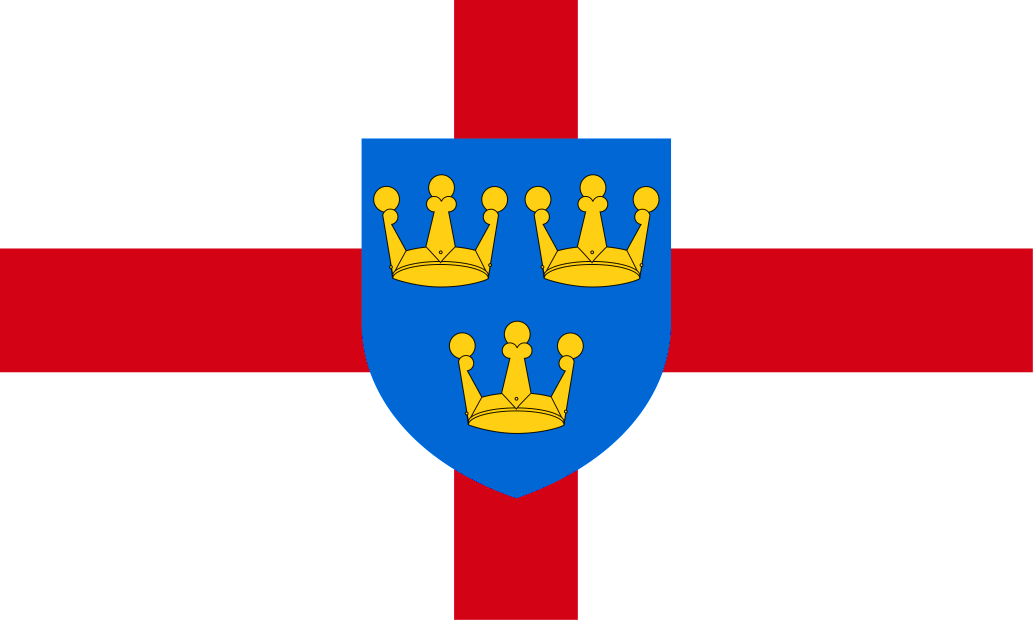 The county day was chosen as part of a vote. The other options in the vote can be considered to be other particularly appropriate dates on which the Bedfordshire flag can be flown. These include:
19th January – Earldom of Bedford recreated who would go on to be the Dukes of Bedford, 1550.
12th April – Bedfordshire County Council was officially granted a coat of arms, 1951.
20th June – Great siege of Bedford Castle begins, 1224.
13th August – Battle of Blenheim (1704) – regimental anniversary of the Bedfordshire Regiment.
2nd September – Birthday of prison reformer, John Howard, 1726.
14th October – The first flight of R101 airship from Cardington hangers, 1929
6th November – The 1st and 2nd battalions met outside of Ypres, 1914.
15th November – Bedfordshire got its own high sheriff, 1575.
25th November – St. Catherine's Day, patron saint of spinners, weavers & lace makers.
15th December – Birthday of athlete, Harold Abrahams, 1899.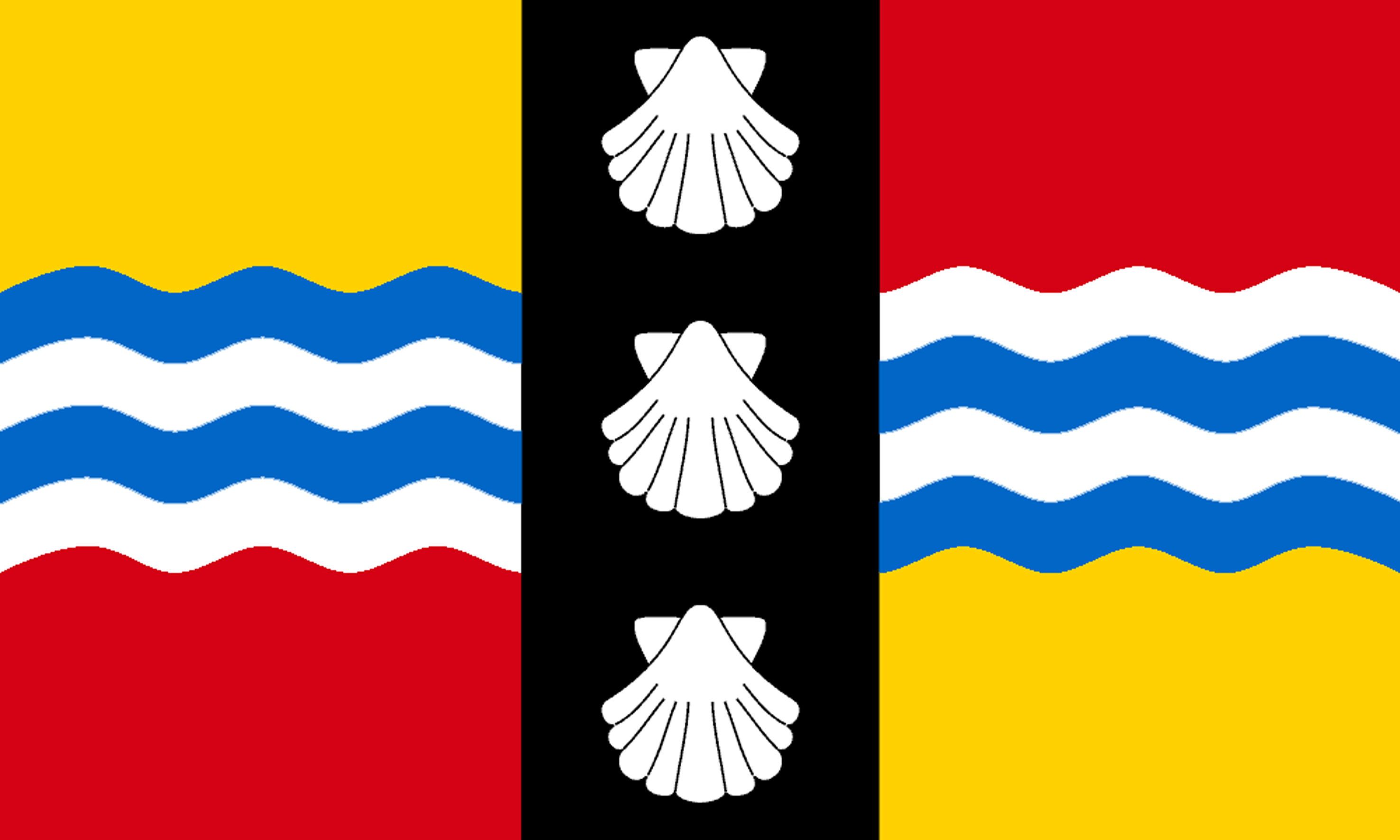 Search the Flag Institute website