The Flag Institute Council – comprising the President, Trustees and Officers – is responsible for managing the Flag Institute in accordance with its Constitution.
The President is the Flag Institute's ceremonial leader, elected by the Trustees. The President attends meetings of the Council and of the Trustees, and provides advice and guidance.
The Trustees direct the management of the Flag Institute. They serve a three-year term, resigning in rotation to ensure continuity, and can stand for re-election. They can also serve as Officers.
The Officers are appointed by the Trustees and are responsible for the day-to-day running of the Flag Institute.
The members of the Flag Institute Council for 2020/21 are:
President 2021/22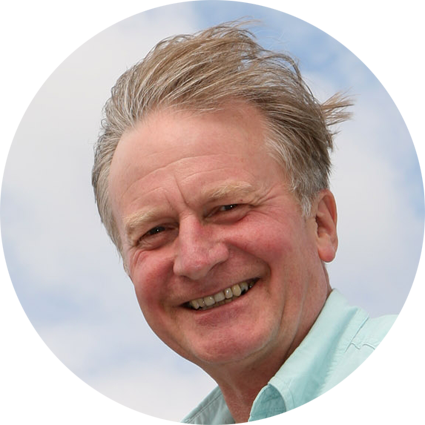 Malcolm Farrow OBE FF FFI
President, Flag Institute
Malcolm's interest in vexillology began early in his naval career, developing further when he became a signals officer with responsibility for flags. Malcolm started to record British ensigns, producing a list that many years later became The Colours of the Fleet. Malcolm is an advisor to the UK Parliamentary Flags & Heraldry Committee. He also played a key role in ensuring that the UK national flag flies every day on public buildings in London.
---
Trustees 2021/22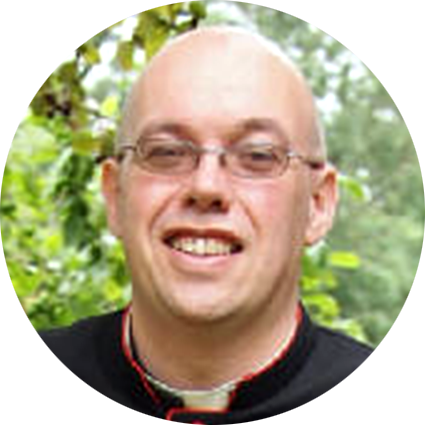 John Hall FF FFI
Chairman, Flag Institute
John is an Anglican clergyman who worked in the past for a couple of leading UK flag manufacturers. His enthusiasm for flags was first sparked in infants' school, where his headmaster – an avid vexillologist – had installed a flagpole in the grounds. John now focuses on historical, national, and rank and positional flags, with a collection over 400 strong. They fly from a flagpole at his Northamptonshire vicarage – arguably the only one in England equipped with the flag of the deputy defence minister of the former German Democratic Republic!
Current term: 2021 – 2024
---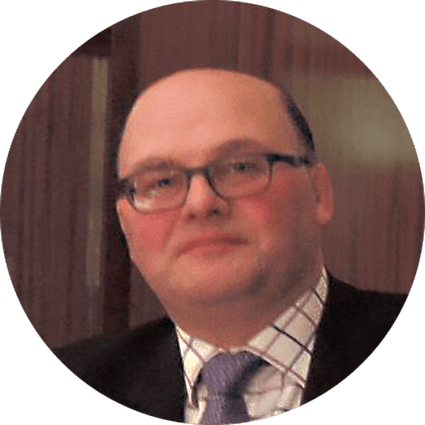 Philip Thompson
Treasurer, Flag Institute
As the fourth generation of a leading UK flagmaker with a rich history of technical innovation and development, Philip grew up in the flag trade. But his interest runs deeper than this. What does a flag represent in terms of its history, culture and symbolism? How was it designed and made? How does it change over time? And what is the impact of the materials and methods used in its manufacture?
Current term: 2019 – 2022
---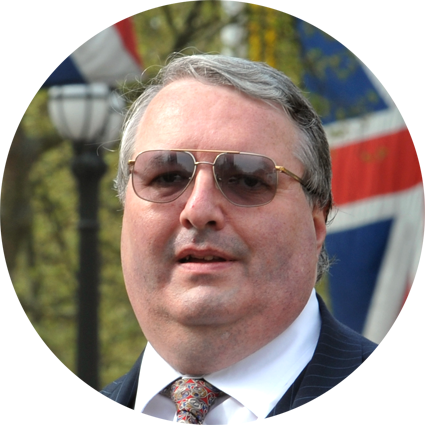 Graham Bartram FFI FVAST
Chief Vexillologist, Flag Institute
Graham first became interested in flags as a schoolboy in Ghana. However, his professional involvement dates from the early 1990s. As a software design engineer, he decided to tackle the flag images for a projected CD-ROM atlas. … and the die was cast! Graham has designed many new flags, most recently for the House of Commons. Other flags include: Tristan da Cunha, UK Border Force, Thames Diamond Jubilee Pageant and St Margaret's, Westminster. He advises the UK Government on flags and flag protocol. He edits BR20 Flags of All Nations (the former flag book – now a website – of the UK Ministry of Defence). And since 1999 he has served the Fédération internationale des associations vexillologiques (FIAV) as Secretary-General for Congresses.
Current term: 2021 – 2024
---
Craig Hughes
Chief Executive, Flag Institute
Craig is a keen historian and storyteller who enjoys studying the historical intricacies of flags and sharing the information he finds. He is also an active collector, with over 300 types in his flag chest. The oldest is a pre-1801 Union Flag. It predates the Act of Union with Ireland and would have been the pattern flown by Nelson at Trafalgar. His most recent acquisition is the flag of the Island of Herm. Craig is a published author, a lawyer, and lives in Guernsey.
Current term: 2021 – 2024
---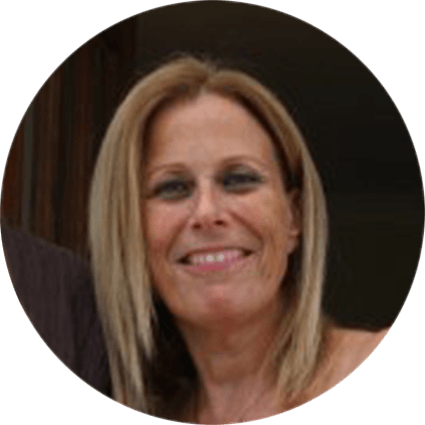 Lesley Ross
Trade representative
Lesley's interest in flags began when she opened her flagmaking company in 2001. She soon began designing and producing flags for national celebrations. launching her first pattern in 2002 for the Queen's Golden Jubilee. 'Let's fly and use flags to promote celebration, happiness and life,' is Lesley's maxim. She is also keen to promote the adoption of county and community flags across the UK.
Current term: 2019 – 2022
---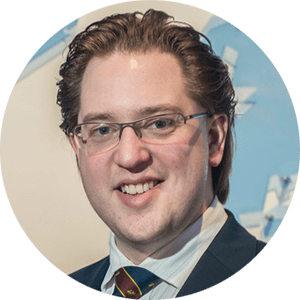 Philip Tibbetts
Communities Vexillologist, Flag Institute
Philip first developed an interest in the meaning and importance of symbols while studying philosophy at the University of St Andrews. In 2009 he helped to create a tartan and a flag for his home region, the Black Country. And as Communities Vexillologist he has since helped over 50 communities across the UK – from villages to regions over a million strong – to produce their own flag. Beyond his work in local engagement and graphic design, Philip also undertakes vexillological research and has published an article on the history of county emblems. He is an advisor to the UK Parliamentary Flags & Heraldry Committee and Honorary Vexillologist to the Court of the Lord Lyon.
Current term: 2020 – 2023
---
Officers 2021/22
John Ford (Correspondence Secretary), Jos Poels FF (Editor-in-Chief, Flagmaster), Ian Sumner FF FFI (Librarian) and Leigh Wetherall FF (Convenor).