You are here:
Home
>
UK Flag Registry
The Flag Institute maintains and manages the national registry of United Kingdom flags. This is to ensure there is a definitive record of those which exist both nationally and regionally. There is of course no UK Flag Act, under the authority of which such flags might have been endorsed, and it therefore falls to the Flag Institute to maintain the formal record.
Show: National Flags | Supra-National Flags | County and Regional Flags | City and Town Flags

Flag Institute Winter Meeting 2016
Search the Flag Institute website
Flag Days
Oct
25
Tue
2016
all-day
Northamptonshire – St Crispin's ...
Northamptonshire – St Crispin's ...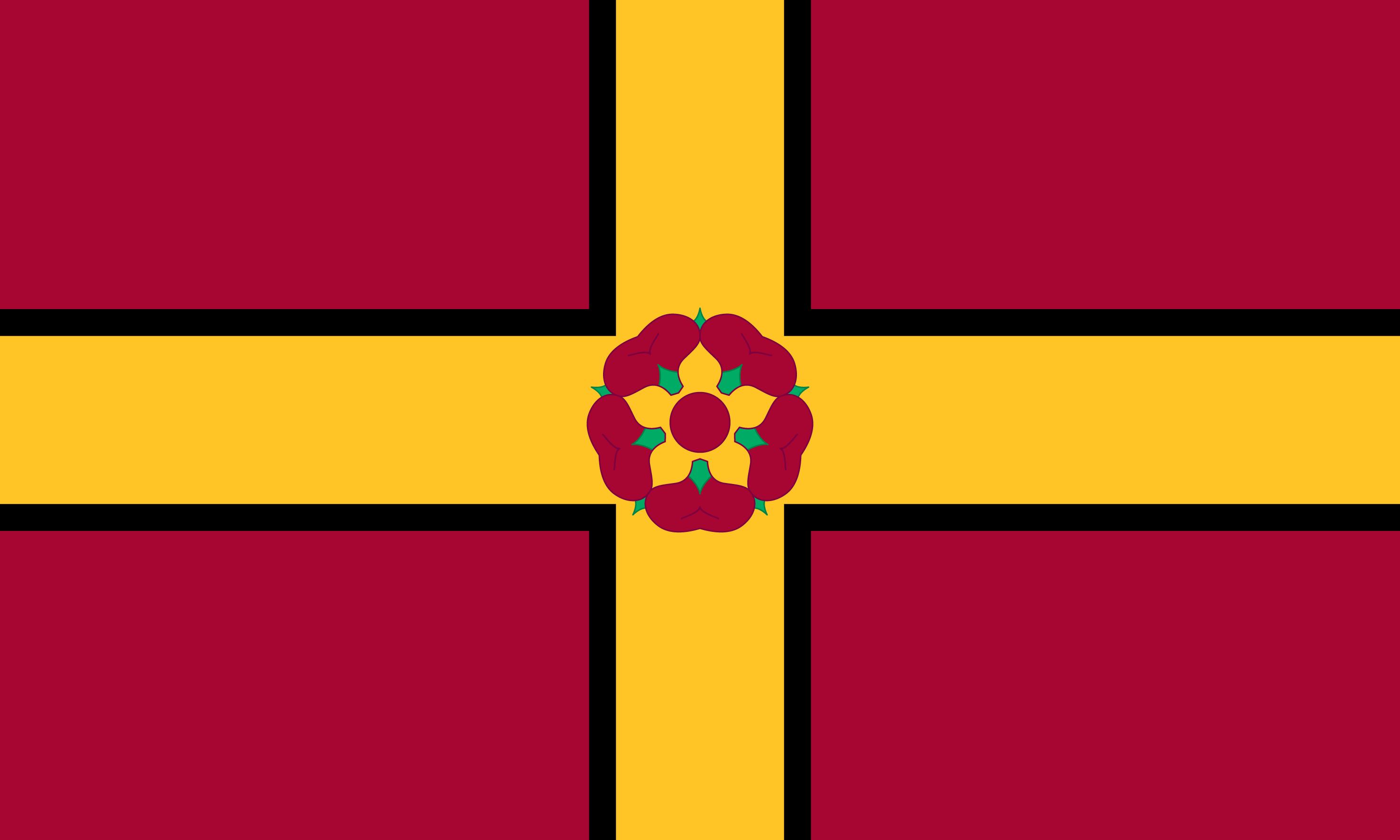 The county day was chosen as part of the vote that also selected the county flag. The other options in the vote can be considered to be other particularly appropriate dates on which the Northamptonshire[...]