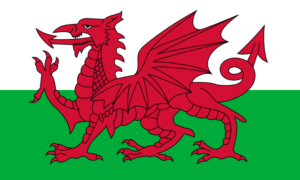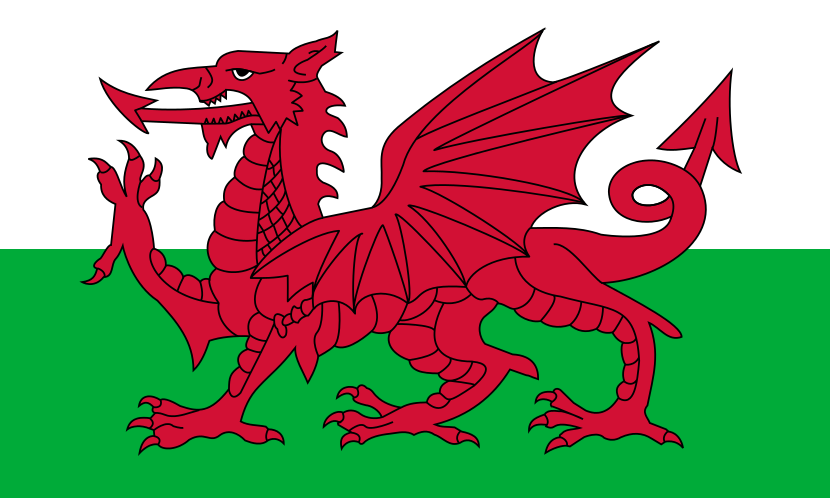 Wales wins the World Cup of Flags 2022!
The Red Dragon crushed mighty Brazil, grabbing 93.5 per cent of the votes.
'Wales wins. We salute you,' tweeted exhausted competition host Bernard Muscat.
'Long may your glorious flag fly free across valleys and over mountain tops.'
1000s of votes were cast in the month-long Twitter poll, with tips given to https://ko-fi.com/flaginstitute shared with the Halo Trust.