New Zealanders have voted to keep their existing national flag.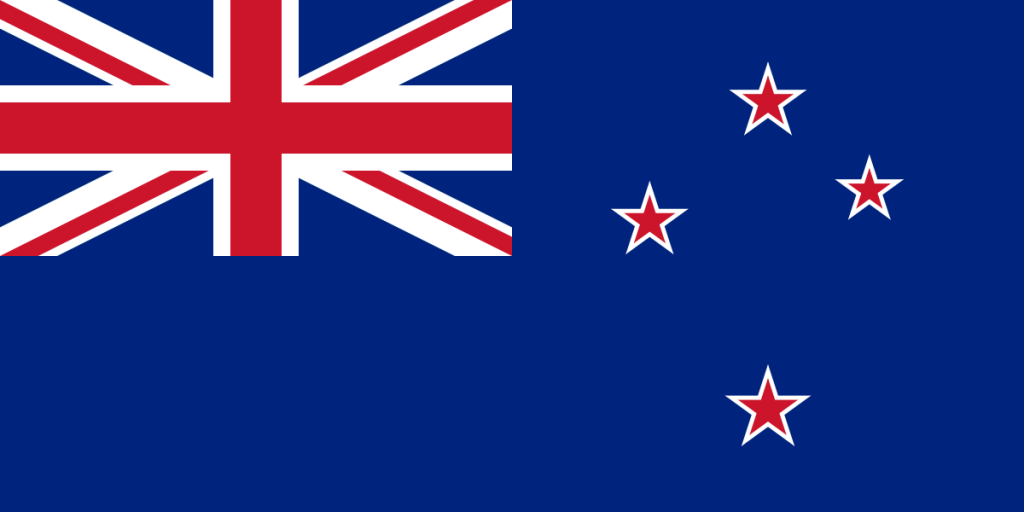 The second and final round of the country's referendum shows 56.7% voted for no change, while 43.3% voted for the Kyle Lockwood-designed alternative (below).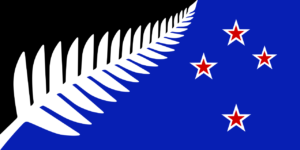 Over 2.1m votes were cast, a turnout of 67.3%.
John Key, Prime Minister of New Zealand, had campaigned for a new flag. When the result was known he said: "You can't shy away from a debate or a discussion about nationhood." He also called on New Zealanders to 'embrace' the decision.
Those wanting to change the flag argued that it didn't represent a modern New Zealand because it still contained a Union Flag, which represents the nation's time as a British colony.
The main argument for keeping the existing flag was the fact many New Zealanders have fought and died under it. Indeed, one of the most vocal groups for the existing flag was the Returned and Services Association, a military veteran group. They called the vote: "an inspiring, strong show of democracy in action."
Despite their defeat, the Change the NZ Flag lobby group remain optimistic. Speaking to the BBC the group's chair, Lewis Holden, said: "We'll keep campaigning, we have a strong support base and (there is still) strong sentiment, but simply the issues have got in the way of the process."
New Zealand Flag Referendum Second Round Result
Option

Votes

Number

%

Alternative Flag

915,008

43.26

Existing Flag

1,200,003

56.74

Total

2,115,011

100

Informal Votes

4,942

0.23

Invalid Votes

4,554

0.21

Total Votes Cast

2,124,507

100
The alternative flag won just six of New Zealand's 71 electorates (their version of a UK constituency). These electorates were: Bay of Plenty (51.5%), Clutha-Southland (50.5%), East Coast Bays (51.2%), Ilam (50.9%), Selwyn (51.8%) and Tāmaki (52.0%).
The existing flag's largest victory was in Te Tai Tokerau, were it received 78.9% of the votes.
Selwyn saw the highest percentage of voter turnout, 78.7%.
You can read more Flag Institute articles on the New Zealand Flag Referendum here.
Alex Crouch is a 2014 journalism graduate from Southampton Solent University. He has followed Formula One since before he started infant school, was a Games Maker during the London Paralympics and saw Pink Floyd reunite for one song at The O2 in London. Links: Twitter, blog, YouTube. Alex is an accredited Flag Institute journalist.