This Friday (22nd May) a unified Yemen – and its flag – will celebrate their silver jubilee.

Twenty-five years ago the new country needed a flag, and like many of Yemen's Arab neighbours, the nation took lots of inspiration from the Arab Liberation Flag.
First used in the Egyptian Revolution of 1952, the Arab Liberation Flag forms the basis of Egypt's present flag, as well as Iraq's, Sudan's and Syria's.
In Yemen's case, the colours of the horizontal tricolour (red above white above black) respectively represent: the blood of martyrs and unity, a bright future and the dark past.
Unsurprisingly the flags of North and South Yemen heavily influence the unified state's flag.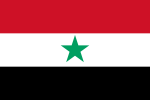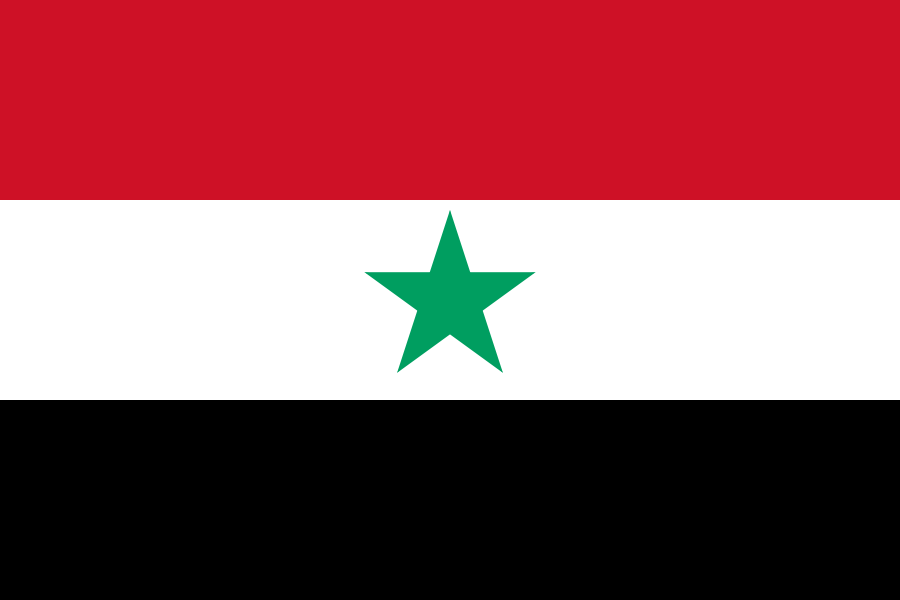 North Yemen's flag is identical to unified Yemen's but for the presence of a green five-pointed star in the center – green being the other Pan-Arab colour and the colour of Islam.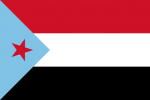 South Yemen's flag didn't have a green star, but rather an angled five-pointed red star within a sky-blue chevron (triangle) next to the hoist (on the left side). The red star symbolised the Yemeni Socialist Party.
Alex Crouch is a 2014 journalism graduate from Southampton Solent University. He has followed Formula One since before he started infant school, was a Games Maker during the London Paralympics and saw Pink Floyd reunite for one song at The O2 in London. Links: Twitter, blog, YouTube. Alex is an accredited Flag Institute journalist.