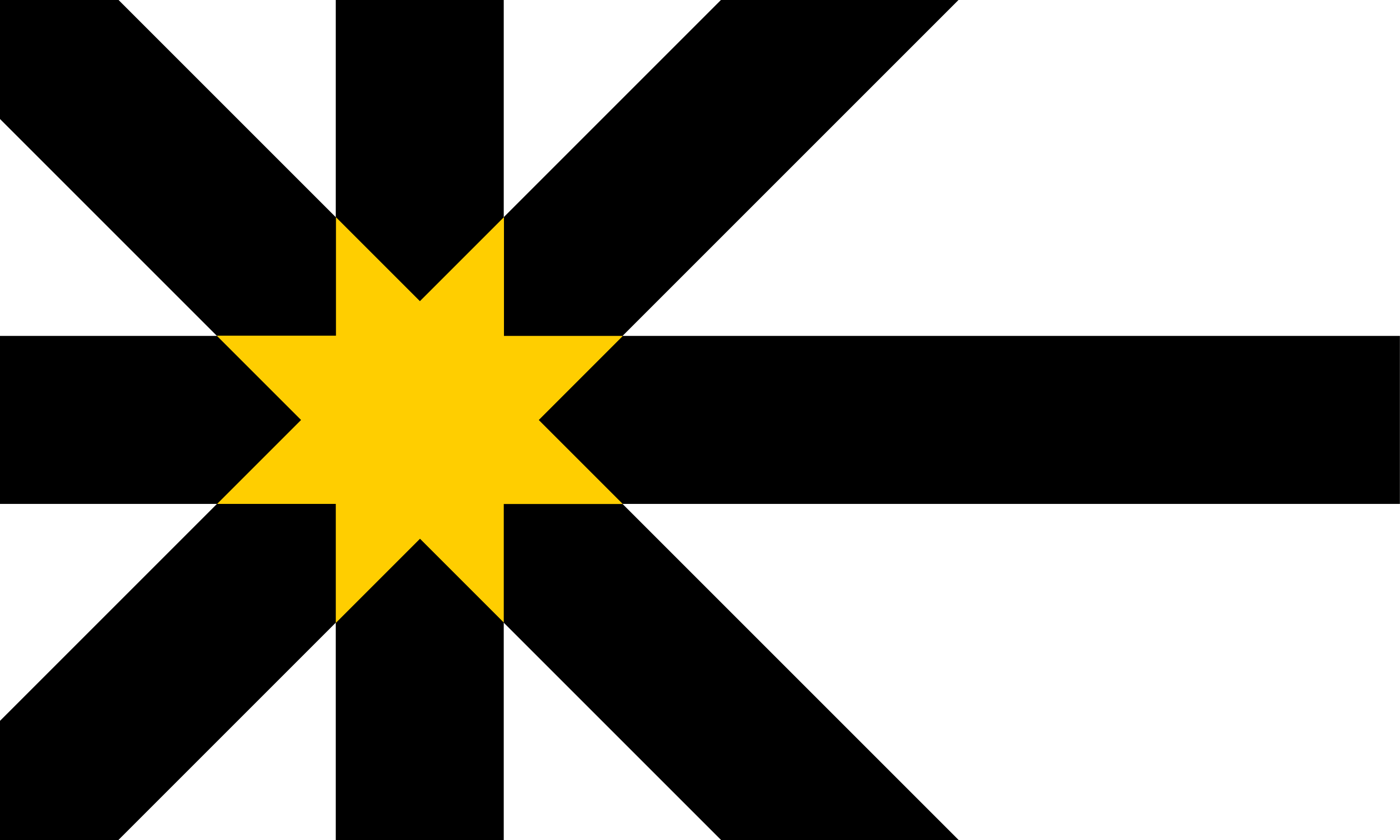 Flag Type:
County Flag
Flag Date:
14th December 2018
Adoption Route:
Letter Patent (Lord Lyon) & Popular Vote
UK Design Code:
UNKG7462
Aspect Ratio:
3:5
Pantone® Colours:
White, Black, Yellow 123
Certification:
Lord Lyon King of Arms, Dr Joseph Morrow
Notes:

The Sutherland Flag is a community flag proclaiming the unique identity of this historic Scottish county.

Sutherland was the Viking 'South Land', the southern extreme of Norwegian control of the Scottish mainland. An overlaid black Saltire and black Nordic cross evoke this position at the meeting point of Scotland and Norway. The golden sun, which shines at its highest in the south, symbolises the origins of the county's name. It also reflects the sunrises of the east coast and the sunsets of the west. Black recalls Sutherland's dark skies and the peaty soil of the Flow Country. In conjuction with the white field it also evokes the arms of the former Sutherland County Council.

After concerns over the viability of a public vote (as used by Sutherland's neighbour Caithness), the Lord Lieutenant's Sutherland Flag Steering Group decided that representative shortlisting and judging panels would pick the winner – a red and gold bicolour charged with a eagle. Considerable local controversy followed, with objections raised about the process, colours and design. The Lord Lieutenant subsequently ordered a public vote among the designs shortlisted from 328 entries received from around the world. The new winning flag achieved a 29 per cent share of the subsequent poll.

The winning flag flew for the first time at a ceremony hosted by the Lord Lieutenant at the Highland Council offices in Drummuie, Golspie. It was formally raised by a party of active and retired sailors from HMS Sutherland, accompanied by Sutherland Schools Pipe Band.