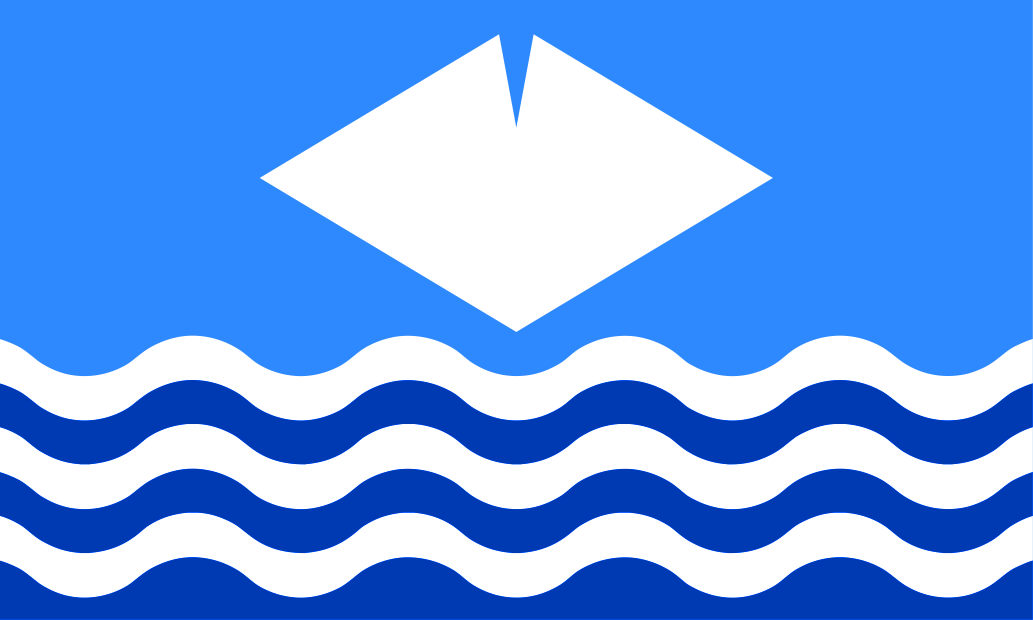 Flag Type:
County Flag
Flag Date:
9th January 2009
Flag Designer:
John Graney
Adoption Route:
Popular Vote
UK Design Code:
UNKG7418
Aspect Ratio:
3:5
Pantone® Colours:
Azure 279, White, Blue 286
Certification:
Flag Institute Chief Vexillologist, Graham Bartram
Notes:

The Isle of Wight Flag is a community flag proclaiming the unique identity of this historic English county.

The Isle of Wight Flag Committee, in association with the County Press newspaper, organized a public competition to design a flag for the island. They received over 350 entries. These were whittled down to a shortlist of four designs which the public then had an opportunity to vote on. This was the winning design.