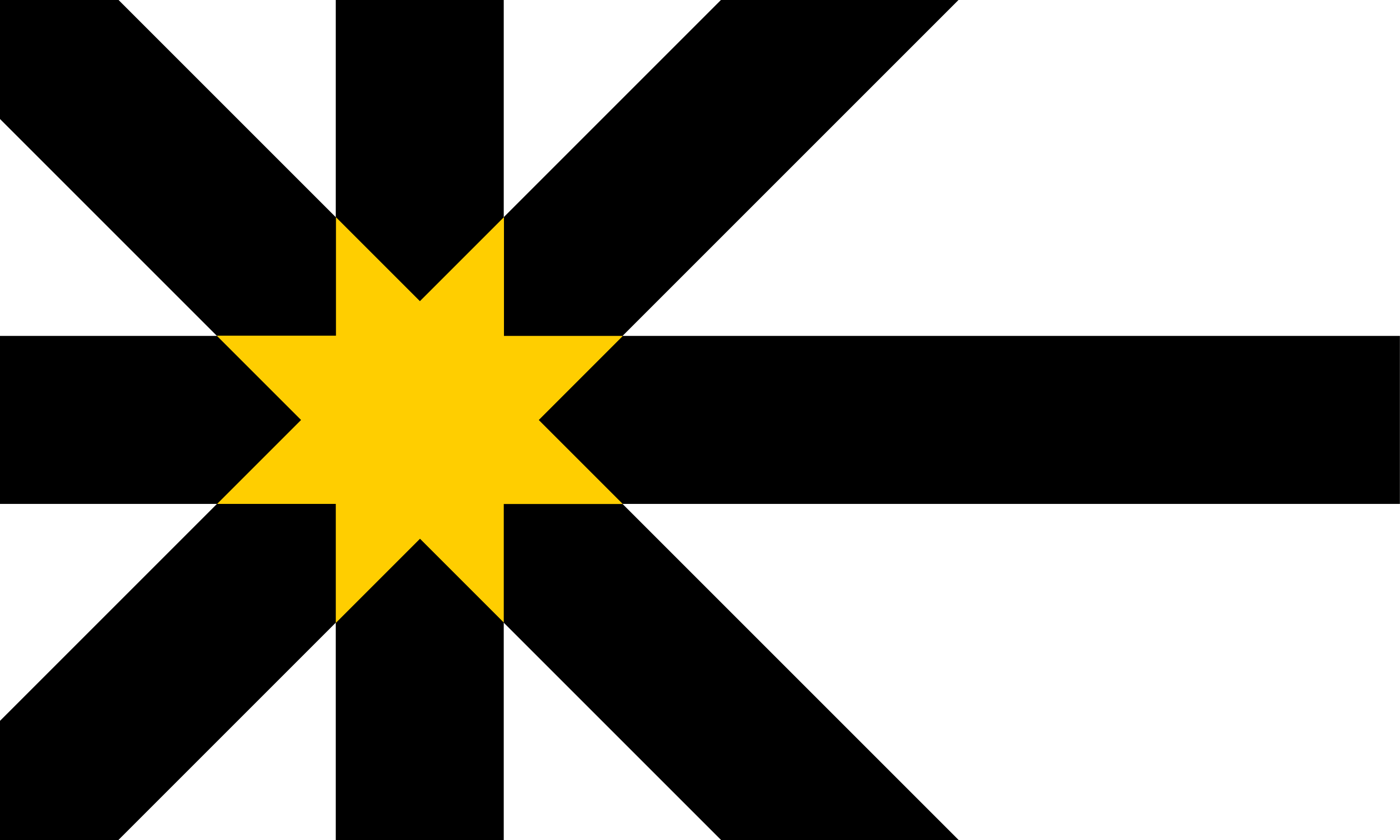 Flag Type:
County Flag
Flag Date:
14th December 2018
Adoption Route:
Letter Patent (Lord Lyon) & Popular Vote
UK Design Code:
UNKG7462
Aspect Ratio:
3:5
Pantone® Colours:
White, Black, Yellow 123
Certification:
Lord Lyon King of Arms, Dr Joseph Morrow
Notes:

The design represents Sutherland's unique position as the historic mainland frontier between Scotland the Vikings. The sun the two crossed form represents the sun at its highest in the South and thus the origins of the county's name as the Viking's 'South Land'. The colours were inspired by those of the former Sutherland County Council.

Following concerns over whether a public vote could be run in the same manner as that for Sutherland's neighbour Caithness, it had been decided for the usual competition down-select panel to pick one winner – the earlier red & gold bicolour flag charged with a eagle. Following understandable questions about the lack of a vote and the polarisation around the chosen design the Lord Lieutenancy ordered the flag committee to initiate a public vote. The winner of the Sutherland flag competition achieved a 29% share of the subsequent vote.

The winner was unveiled at the Highland Council offices at Drummuie, Golspie and formally raised for the first time by a party of active and retired sailors from HMS Sutherland, accompanied by the Sutherland Schools Pipe Band. In addition to representatives from Sutherland Schools, local councillors, the Lord Lieutenant and the Court of the Lord Lyon.