Kyle Lockwood's Black, White and Blue design seems to have won the first round of the New Zealand Flag Referendum.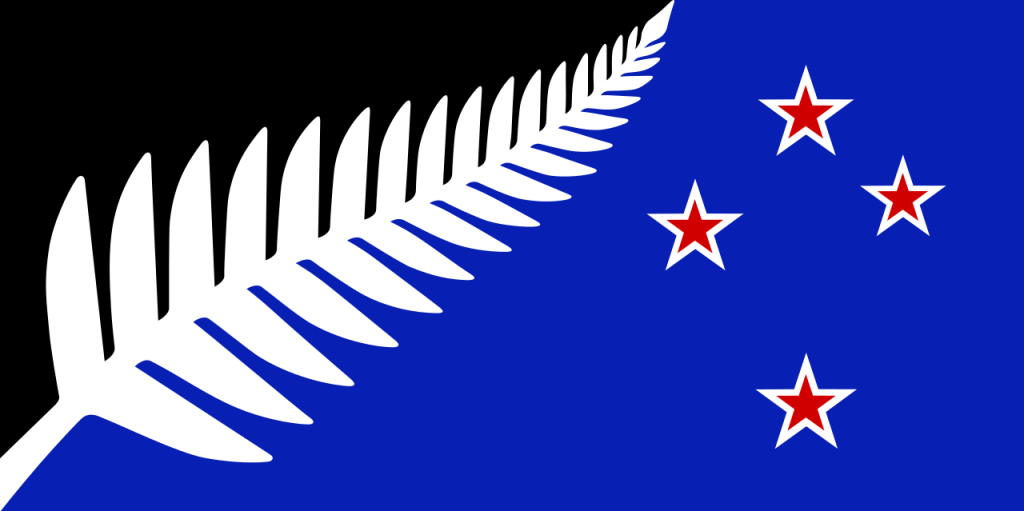 With late and overseas votes still to be counted, it appears this design has beaten Lockwood's other entrant (a Red, White and Blue variation) into second place.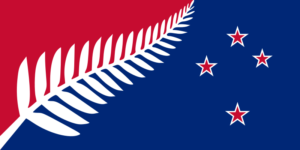 Voter turnout was 48-per-cent, a reflection on how this issue has divided opinion in New Zealand.
The winning flag, to be officially announced next Tuesday, will face the current New Zealand flag in the second round of the referendum next March.
Alex Crouch is a 2014 journalism graduate from Southampton Solent University. He has followed Formula One since before he started infant school, was a Games Maker during the London Paralympics and saw Pink Floyd reunite for one song at The O2 in London. Links: Twitter, blog, YouTube. Alex is an accredited Flag Institute journalist.