When:
2023-02-23T00:00:00+00:00
2023-02-24T00:00:00+00:00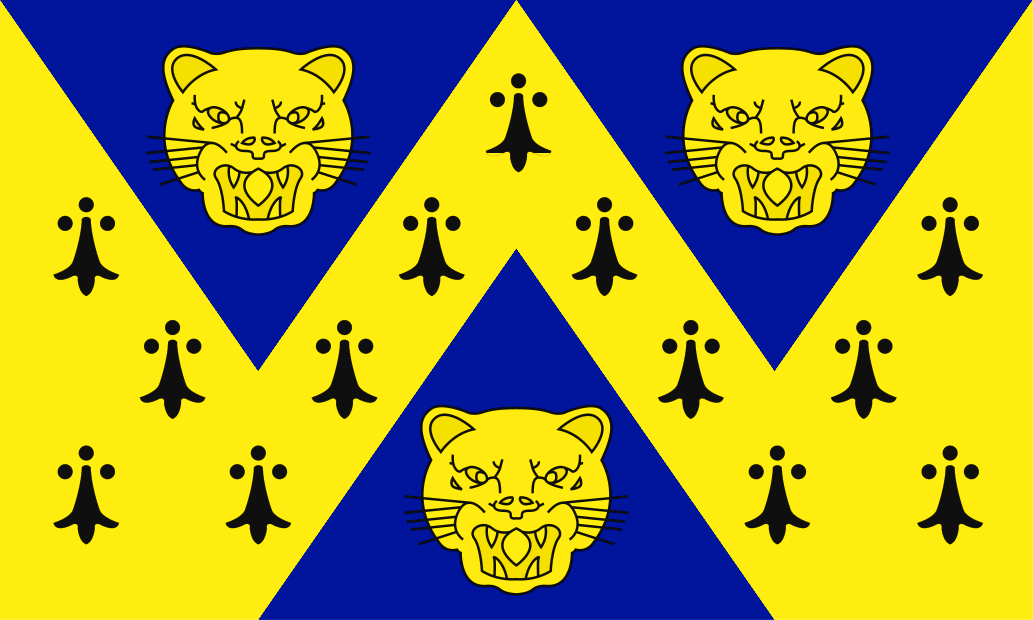 Shropshire Day falls on the feast day of St Milburga, abbess of Wenlock Priory , who died on 23 February 715.
The saint was revered for having the gift of healing and restoring sight.
The town of Much Wenlock thus became a place of pilgrimage, with visitors flocking to St Milburga's Well seeking cures for their ailments.