When:
2023-10-19T00:00:00+01:00
2023-10-20T00:00:00+01:00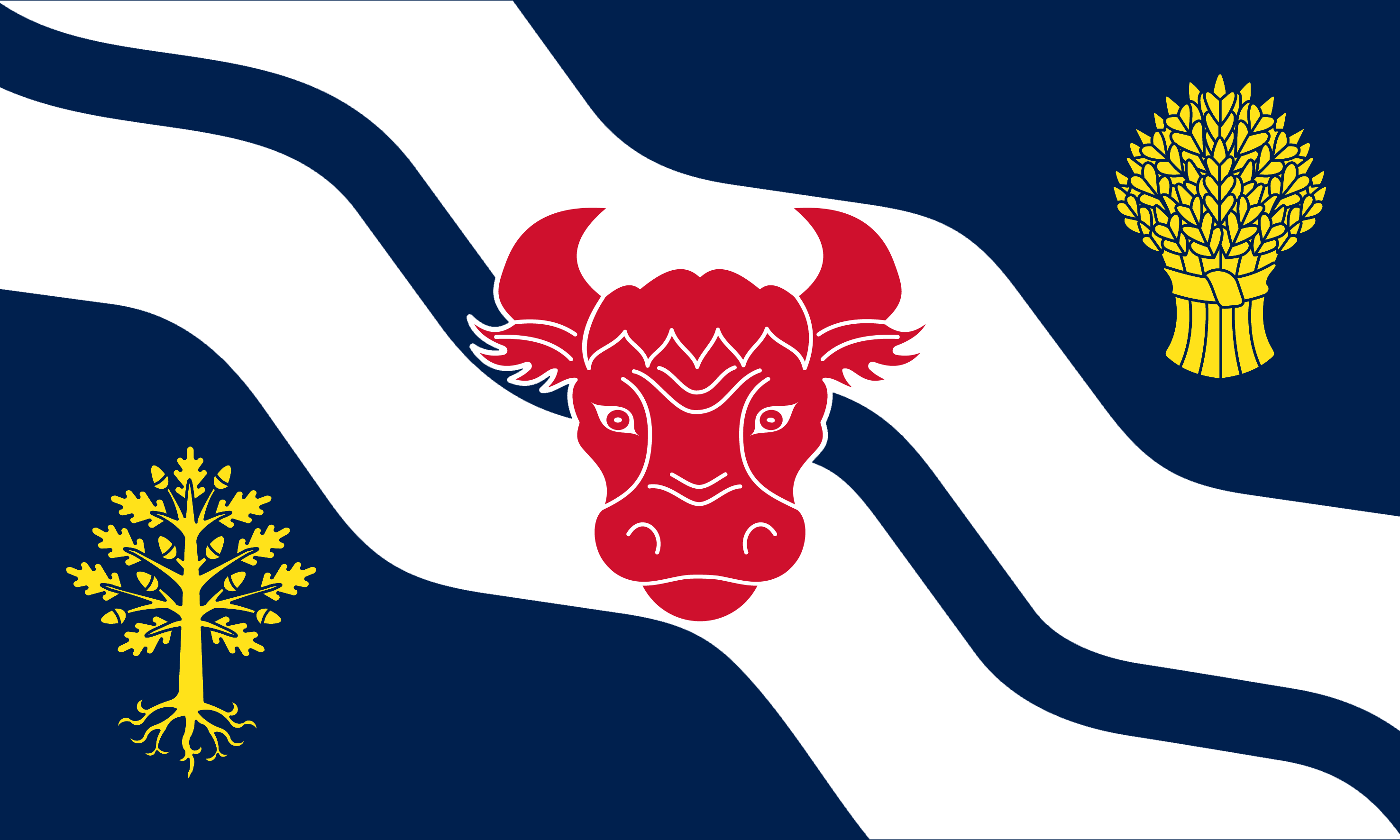 Oxfordshire Day takes place on 19 October, the principal feast day of St Frideswide (c.650–19 October 727).
Frideswide is the patron saint both of the city of Oxford and of the University of Oxford.
She was an English princess and abbess, who by legend founded a monastery later incorporated into Christ Church, Oxford.