When:
2023-10-19T00:00:00+01:00
2023-10-20T00:00:00+01:00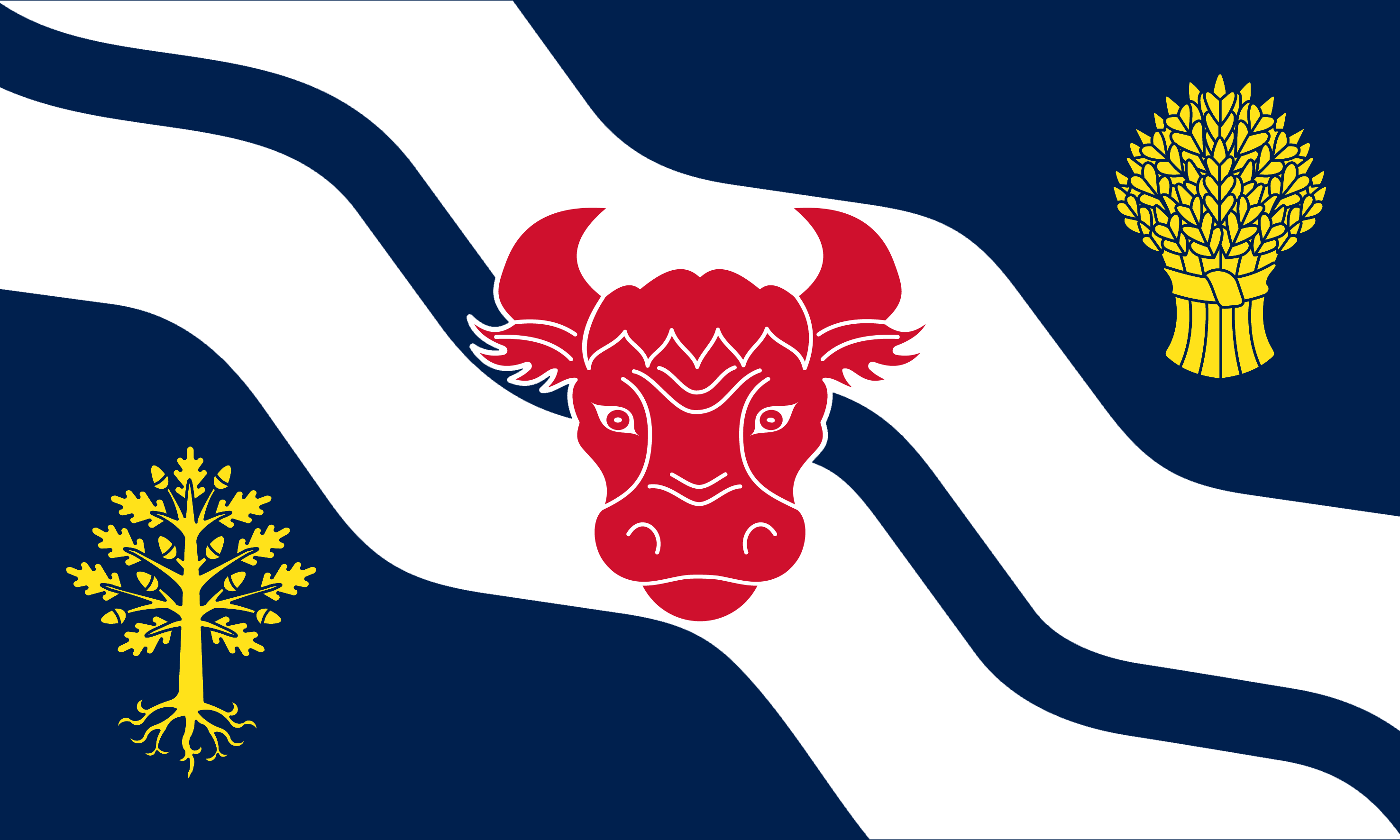 Oxfordshire Day is celebrated on 19 October, the principal feast day of St Frideswide, the patron saint of the city and university of Oxford.
Frideswide (c.650 – 19 October 727) was an English princess and abbess.
She is credited as the founder of a monastery later incorporated into Christ Church, Oxford.