When:
2020-07-29T00:00:00+01:00
2020-07-30T00:00:00+01:00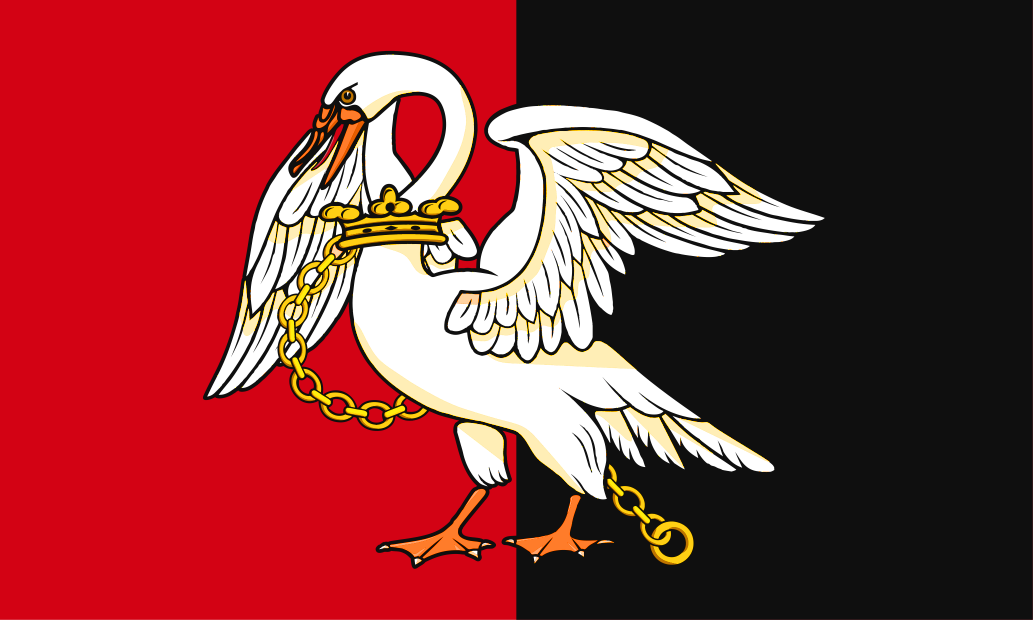 Buckinghamshire Day marks the origin of the Paralympic Games.
On the opening day of the London Olympics (1948), Stoke Mandeville Hospital hosted the first event ever organised for disabled athletes alongside an Olympic Games.
The Stoke Mandeville Games later became the Paralympic Games, which first took place in Rome (1960).