When:
29 September 2023
all-day
2023-09-29T00:00:00+01:00
2023-09-30T00:00:00+01:00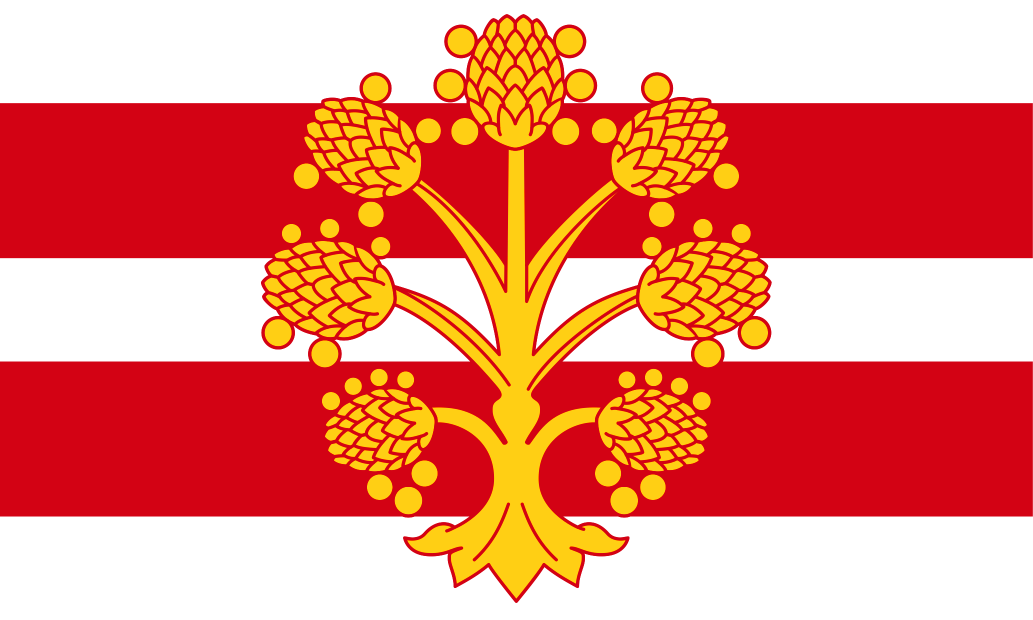 Westmorland Day takes place annually on 29 September.
It marks the date in 1397, when King Richard II created Ralph Neville the first Earl of Westmorland.
A poll at the Westmorland County Show (2013) chose this day.
Other options included: 30 January – birth of Lady Anne Clifford; 30 July – death of Thomas de Strickland; 1 October – battle of Tinghai; 21 October – death of Earl Ralph Neville; 18 December – battle of Clifton (perhaps the last battle on English soil).