When:
2015-11-28T00:00:00+00:00
2015-11-29T00:00:00+00:00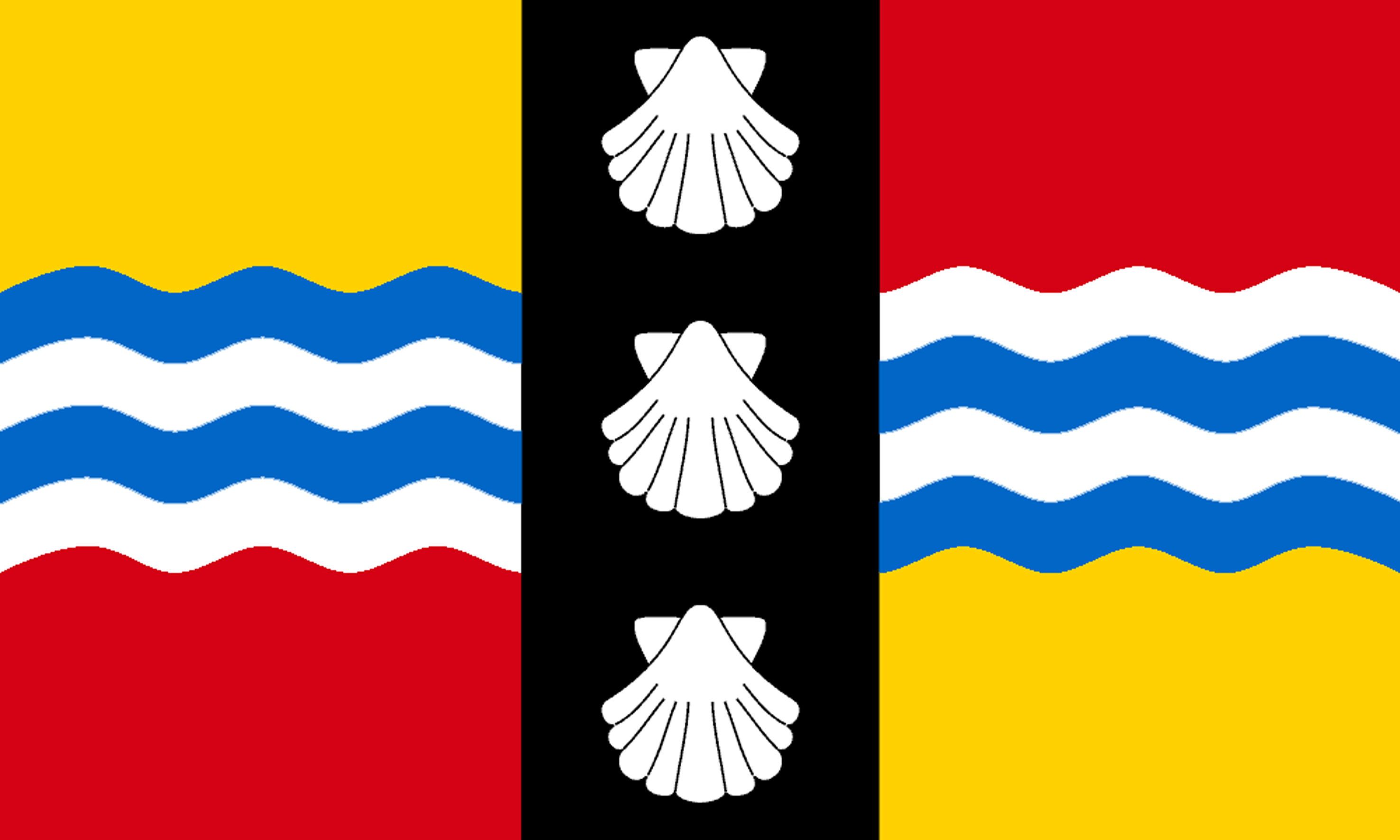 Bedfordshire Day takes place annually on 28 November.
The date, chosen by popular vote, commemorates the birthday of John Bunyan.
Several alternative options included:19 January – earldom (later dukedom) of Bedford recreated (1550); 12 April – Bedfordshire County Council granted its coat-of-arms (1951); 20 June – siege of Bedford Castle begins (1224); 13 August – Blenheim Day, celebrated by the Bedfordshire Regiment and its successors; 12 September – birth of prison reformer John Howard (1726); 14 October – first flight of the airship R101 from Cardington (1929); 6 November – 1st and 2nd Battalions Bedfordshire Regiment meet at Bailleul en route to Ypres (1914); 15 November – first High Sheriff of Bedfordshire appointed (1575); 25 November – feast of St Catherine, patron saint of spinners, weavers and lacemakers; 15 December – birth of Olympic athlete Harold Abrahams (1899).